Ode (2017)
---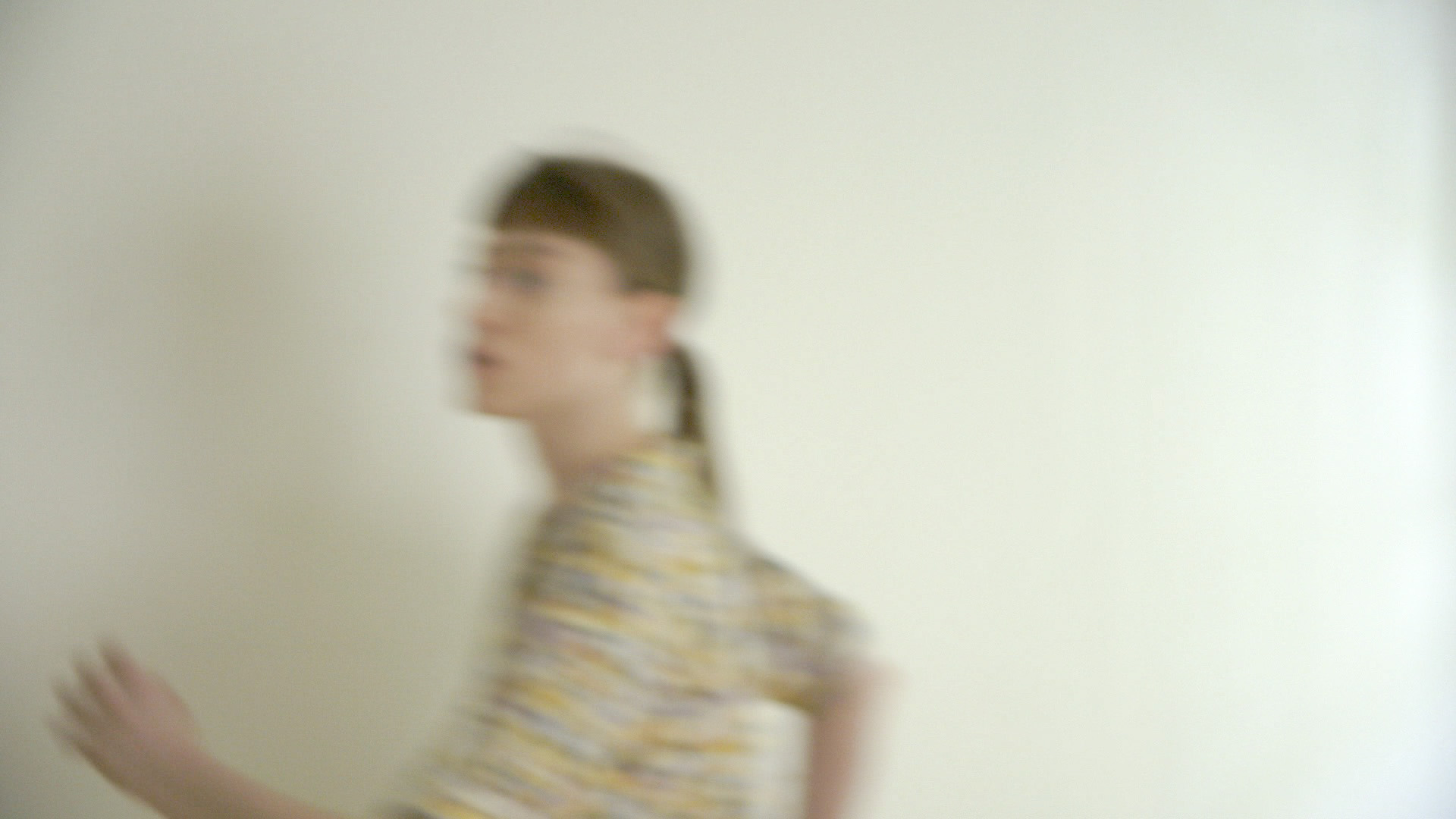 Ode (2017)
Single channel digital video
Directed by Natalie Baird & Jillian Groening
Music by Gilad Carol

Ode explores the perception of stillness in loved ones living with dementia. Bodies reverberate in subtle fragments, building to a hum. By combining corporeal actions with an intentional gaze the work creates a shared interior experience. From there, we can begin to understand the enduring agency held during declining health.

Filmmaker Natalie Baird and dancer, performer, and writer Jillian Groening come together totranslate fleeting moments into recorded motion. Their work explores notions of the body as an archive, the ephemerality of memory, and the vulnerability inherent in expression and communication.

Installions & Screenings

2017 Revisions, PLATFORM Centre, Winnipeg, MB
2018 WNDX Festival of Moving Image, Cinematheque, Winnipeg, MB

Supported by the Video Pool Media Arts Centre New Artists in Media Arts grant.