Art City Film and Darkroom Photography Program
---
Art City is a not-for-profit community art studio dedicated to providing people of all ages with innovative and professional art programming, free of charge. Art City's primary goal is to provide space and tools for anyone who wishes to express themselves creatively. Since 2016 Natalie has instructed the Film and Darkroom Photography program, where she teaches analogue, material, and darkroom photography every Monday. Over the years she has worked with participants, volutneers, staff, and guest artists to create and exhibit work at local artist-run-centres and spaces including Platform Centre for Photographic and Digital Arts, Blinkers, and Maison des Artistes.


Triple Layer Cake (2018), double exposures of West Broadway with digital drawing by Art City participants


---

Portraits en plein air (2020) with guest artist Delf Timschal Gravert

In August 2020, Delf Timschal Gravert joined the the Art City Outside program for three weeks of large format photography. Participants of all ages shot 4x5 portraits that were then processed contact printed in the Art City Community Darkroom.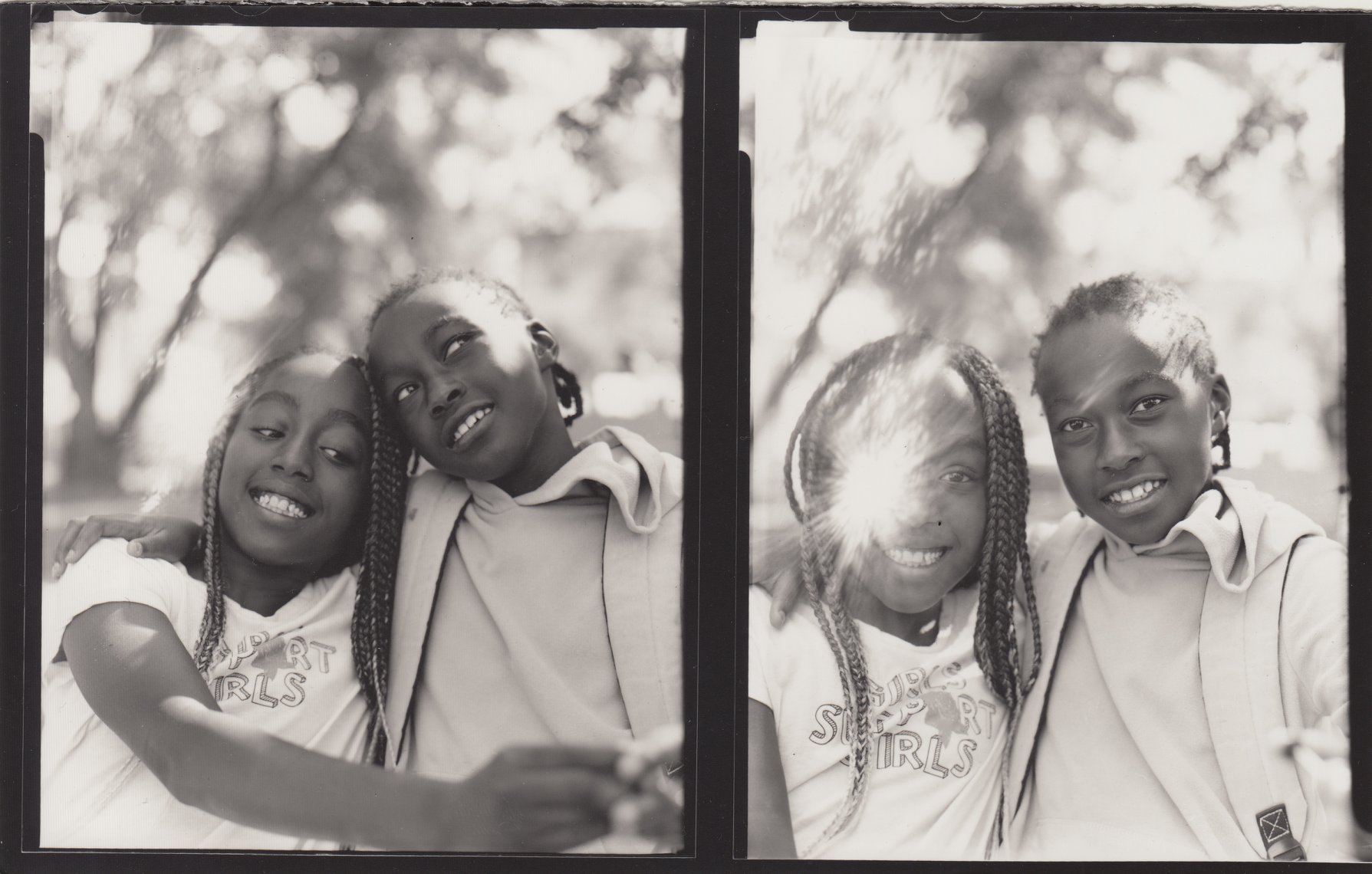 4x5 contact printed silver gelatin prints, developed and printed at Art City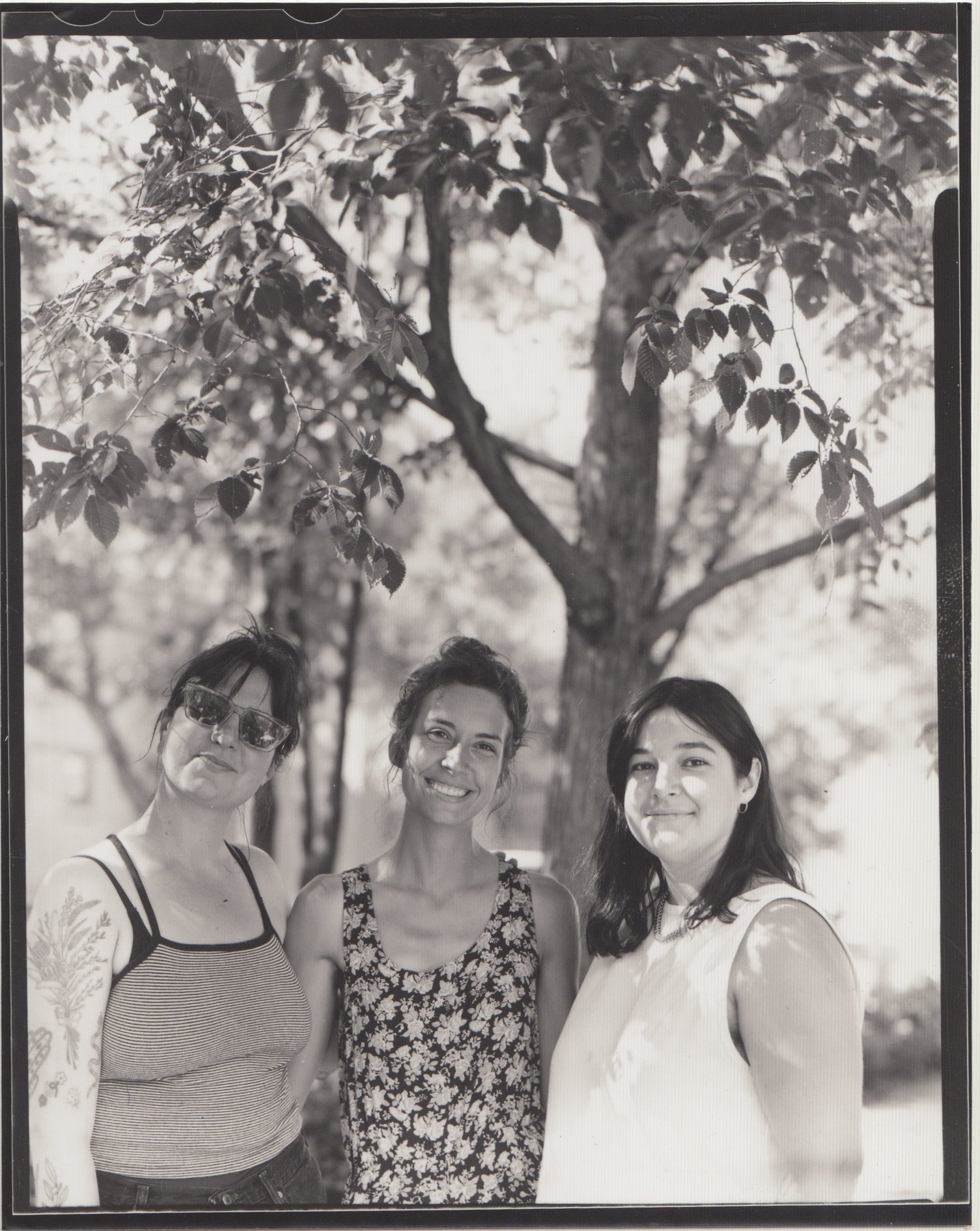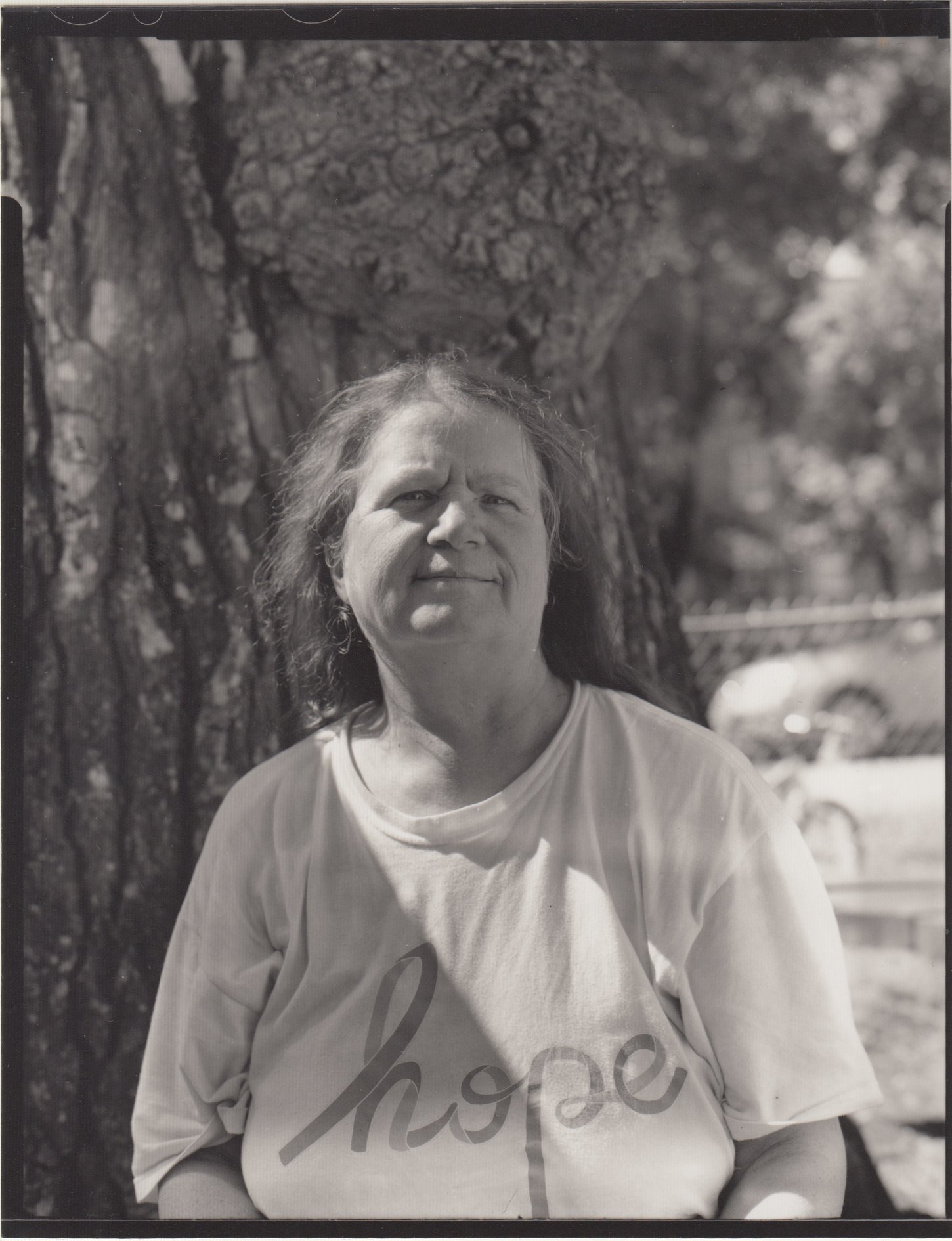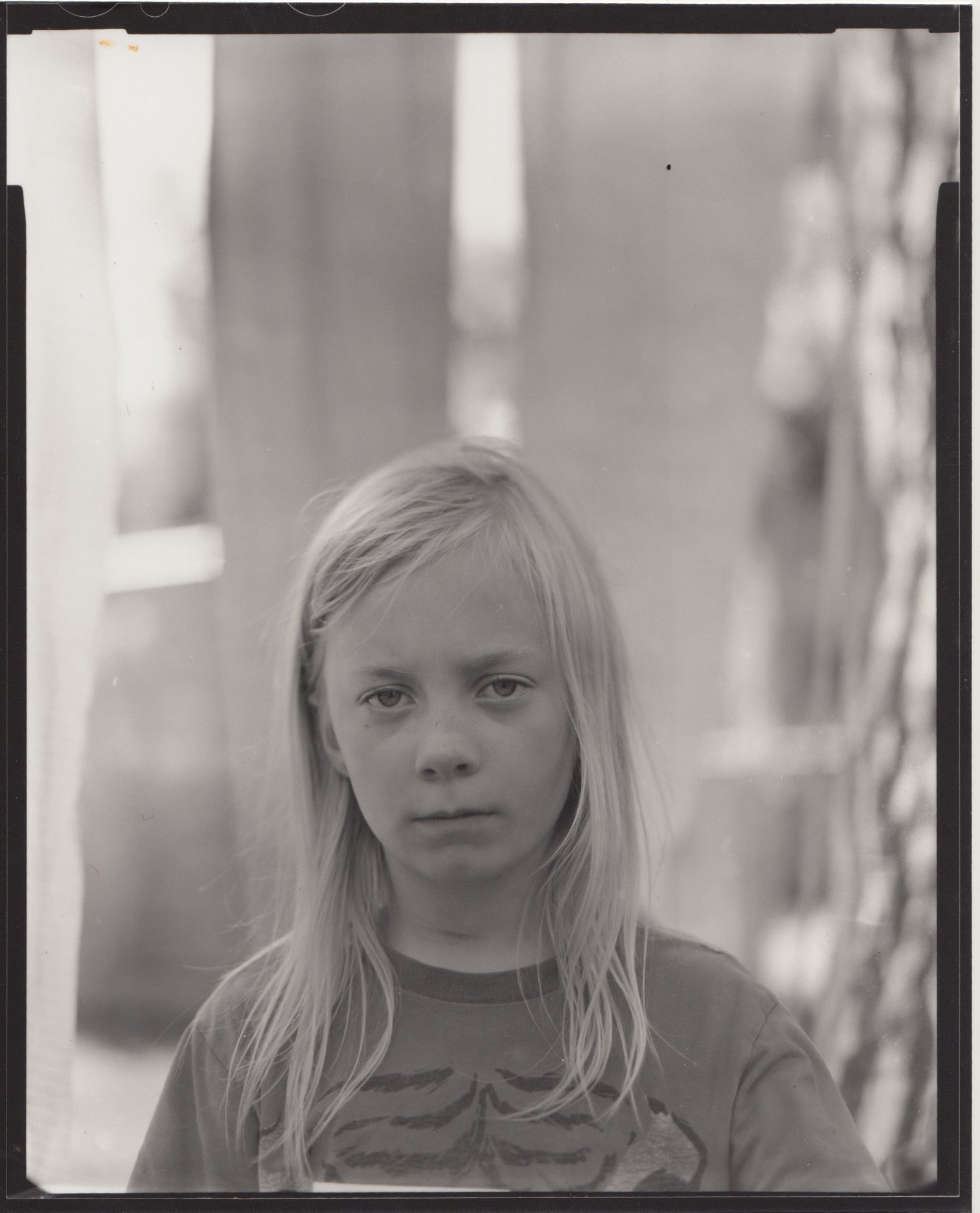 ---

Cyanotype Shade Sail (2021)

In 2021 Art City offered free outdoor art programming for all ages in the park on Young Street near Balmoral. Shade Sail was made collaboratively with participants of the Art City Film Photography Program. In July and August we foraged plants from the park and Assiniboin riverbank, contemplating the magic of photosynthesis. The photographic process of cyanotype similarly uses sunlight and water, to make cyan-blue prints. Foraged plants, photographic negatives, and paper cuts came together to create a record of a summer spent together in the park.

Installed at the Art City Talent Show and Platform Centre for Digital and Photographic Arts.