Misercordia Health Centre

---
Misericordia Health Centre (MHC) offers Transitional/Restorative and Long Term care to a diverse population of adults, many who live with various forms of physical and cognitive disability. Each week, in collaboration with the Recreation Department, Toby Gillies, Francesca Carella Arfinengo, and Natalie Baird gather residents for the "Art For Everyone" program. For many people it is their first time making art. The program encourages residents to be self-expressive, tell their stories, have fun, and identify as Artists, allowing lifelong salesmen, nurses, veterans, farmers, receptionists, etc, to have meaningful engagement with the surrounding neighborhoods, through collaboration with youth and public art show events.

Press

︎︎︎ Border Crossings (2014) "The Matter of Art"

︎︎︎ CBC News Video (2017) "Art exhibit shows work from seniors in hospital, care home"





Art at Misericordia documentation video (2017)



How to do What You Do to be You (2019-2022)

"How to Do What You Do To Be You" is the result of several art making gatherings where we shared and celebrated our individual skills, desires and life-long experiences. We collected advice, instructions and special tips through drawing and storytelling and then designed the work you see here. This experience helped us connect to each other and to the things we love to do the most - what makes our lives most worth living. We asked one another:


What are you really good at doing? What is your favourite thing to enjoy? Do you have any advice to give for someone who wants to try it? What are the steps needed to do or enjoy the thing you like the most?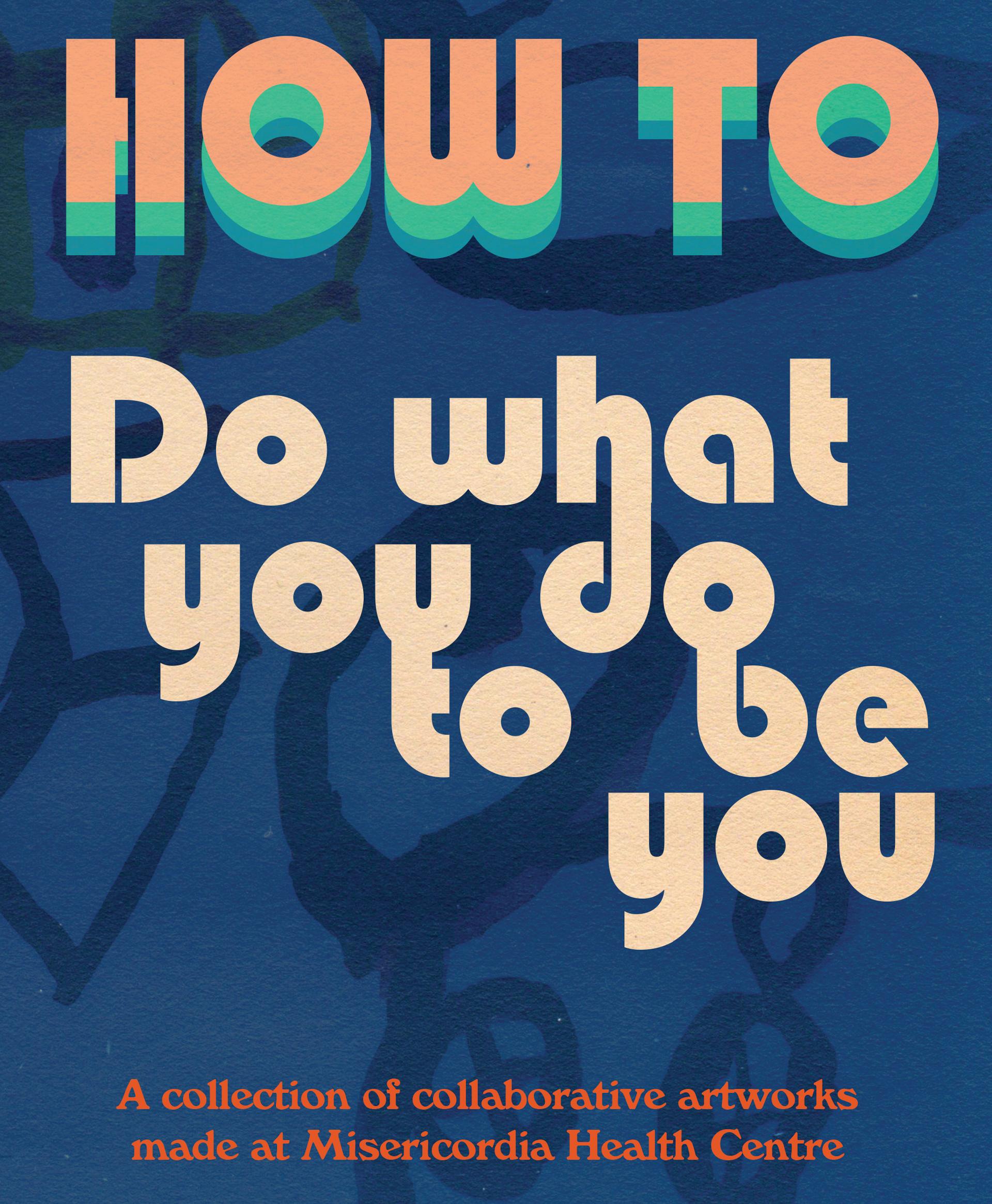 This program is funded by the Manitoba Arts Council Community Artist in Residence Grant as well as the Misericordia Foundation.